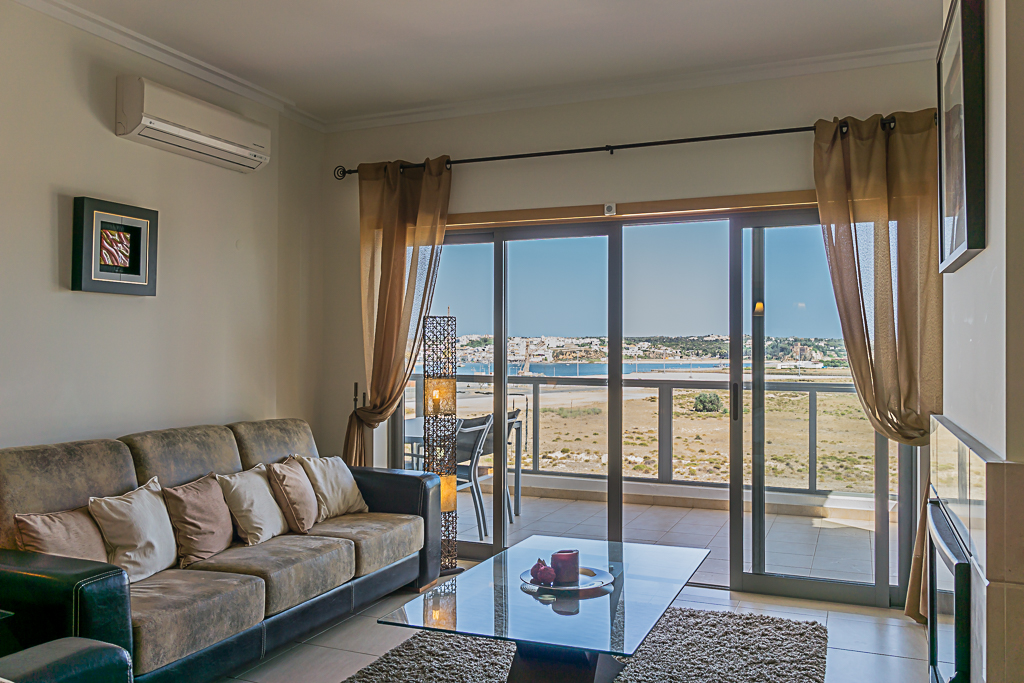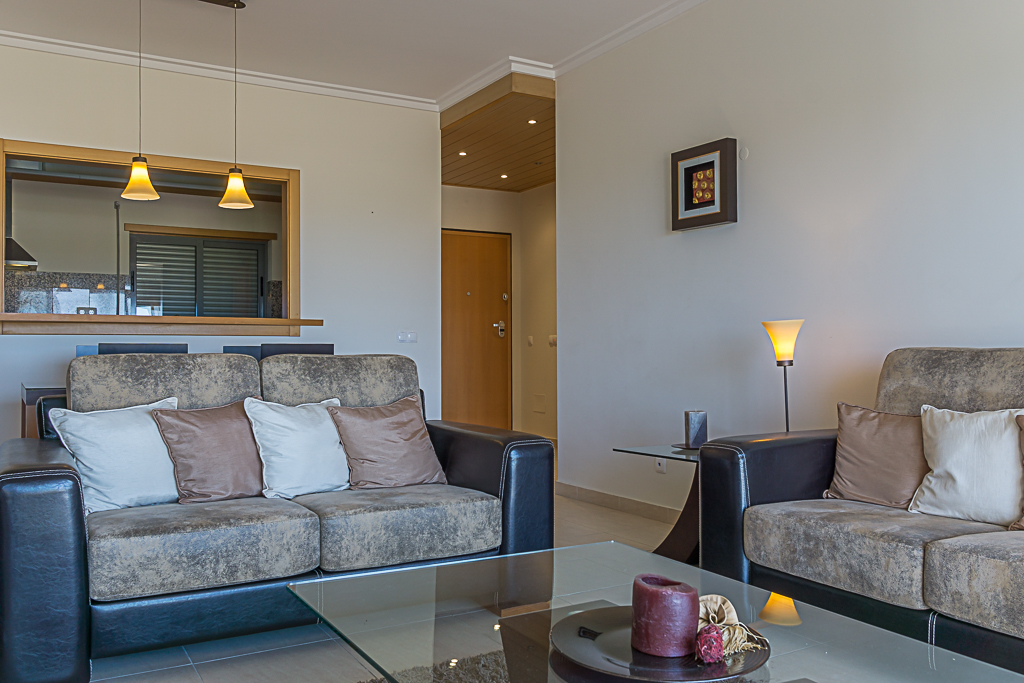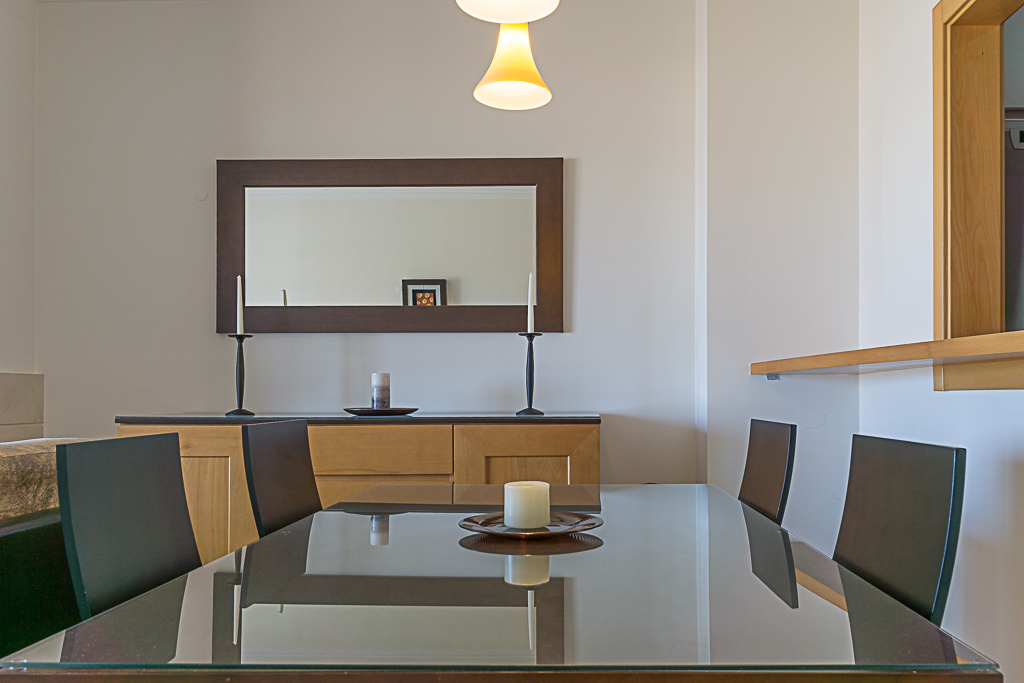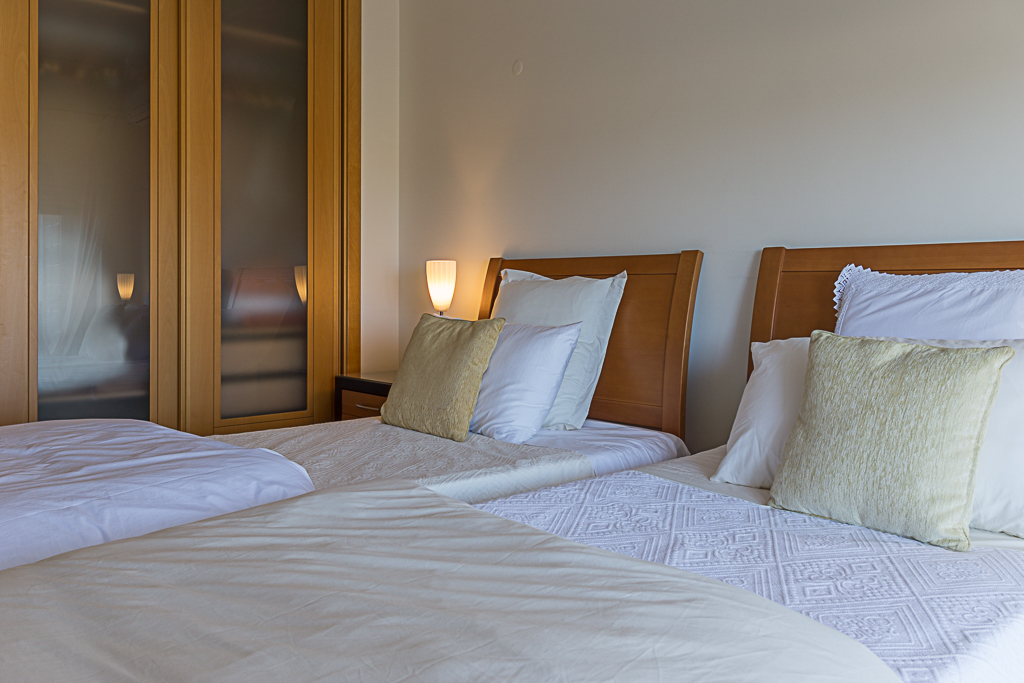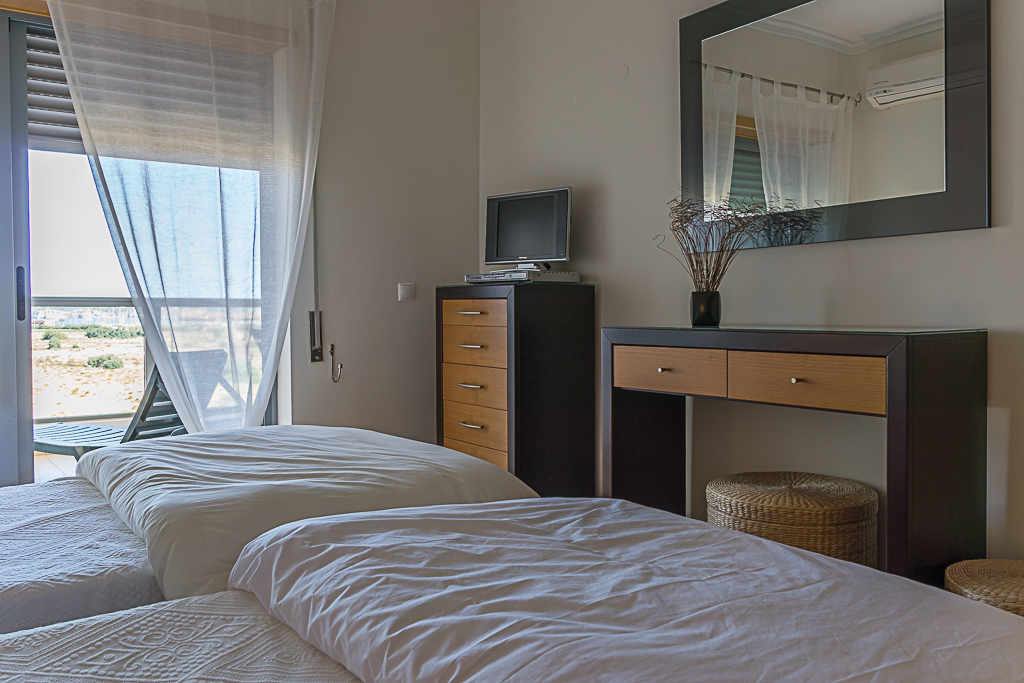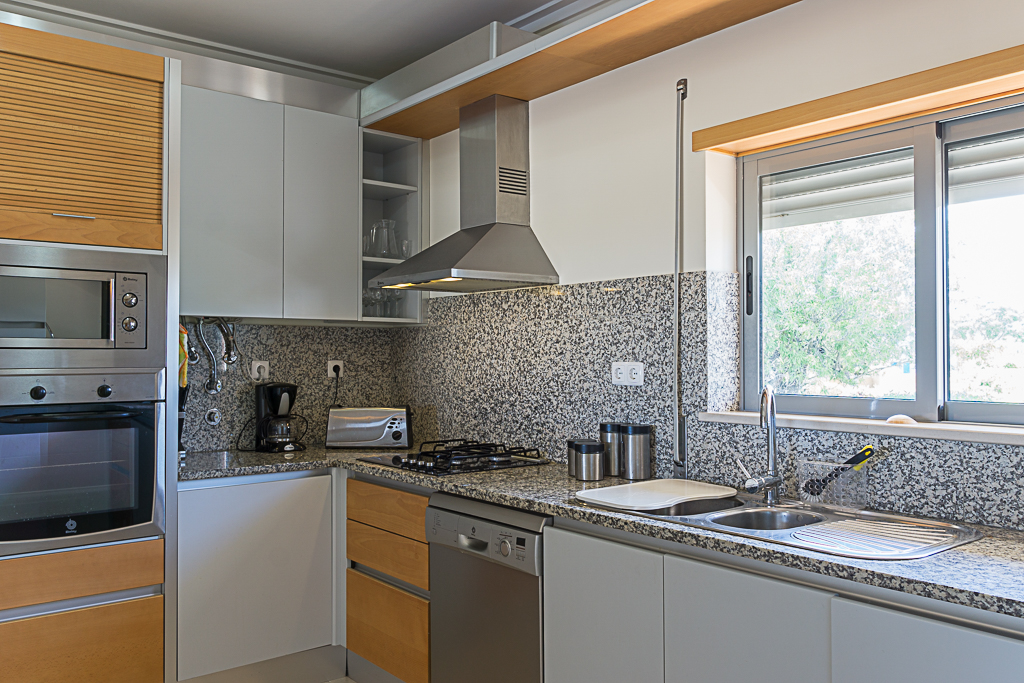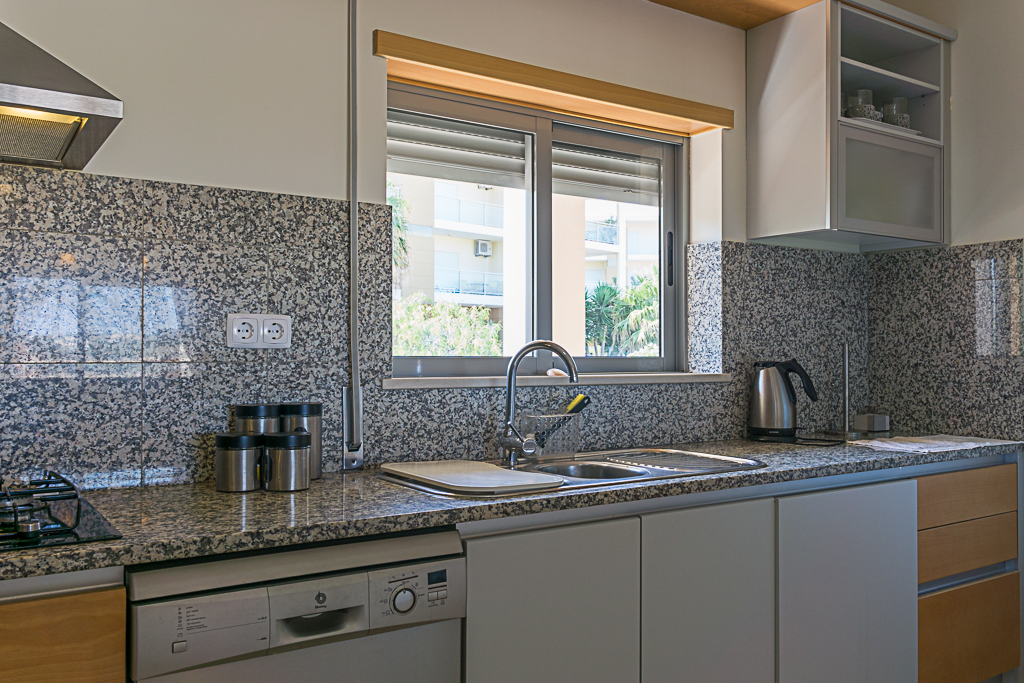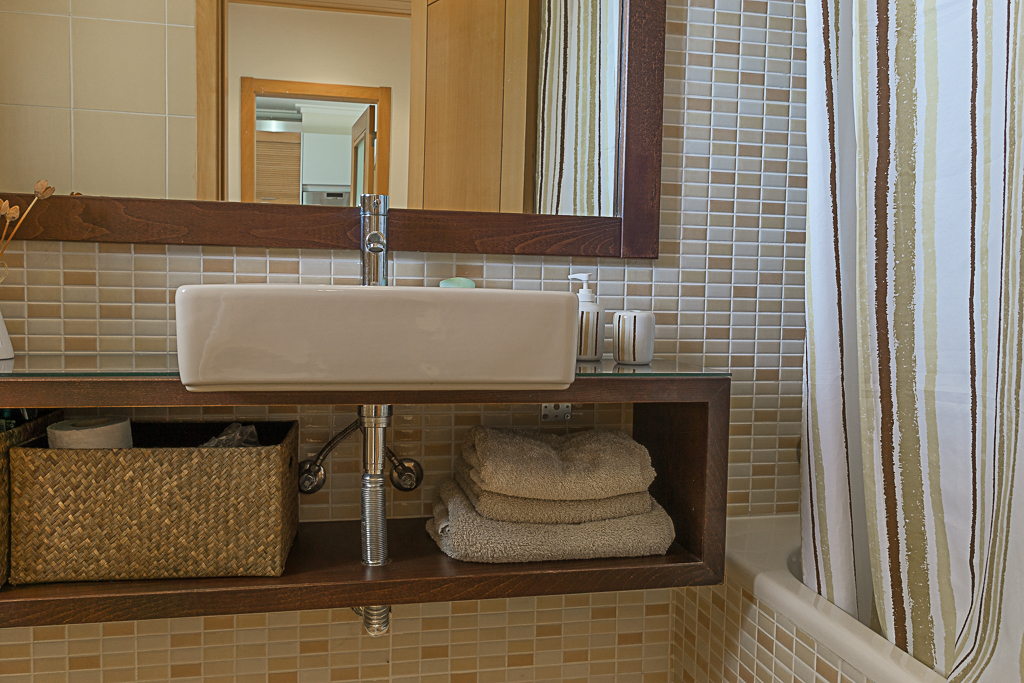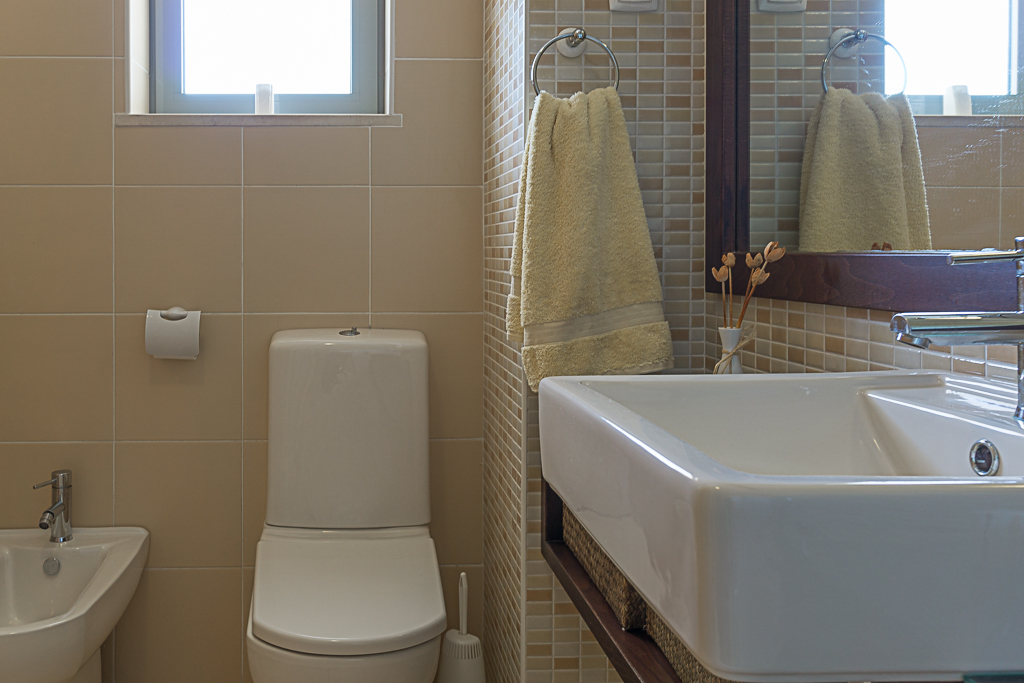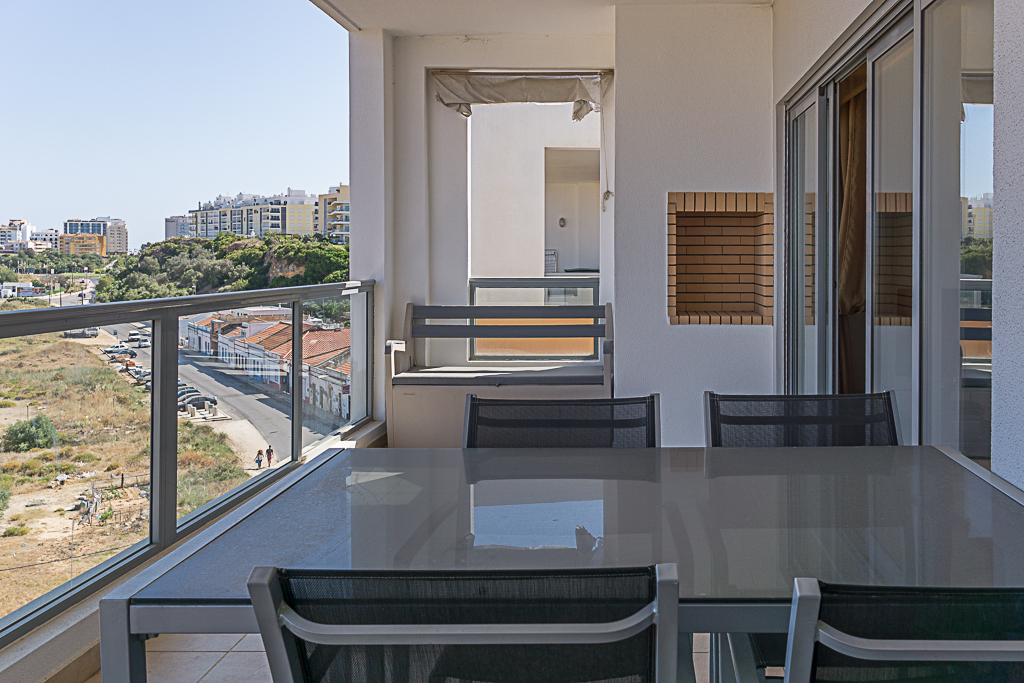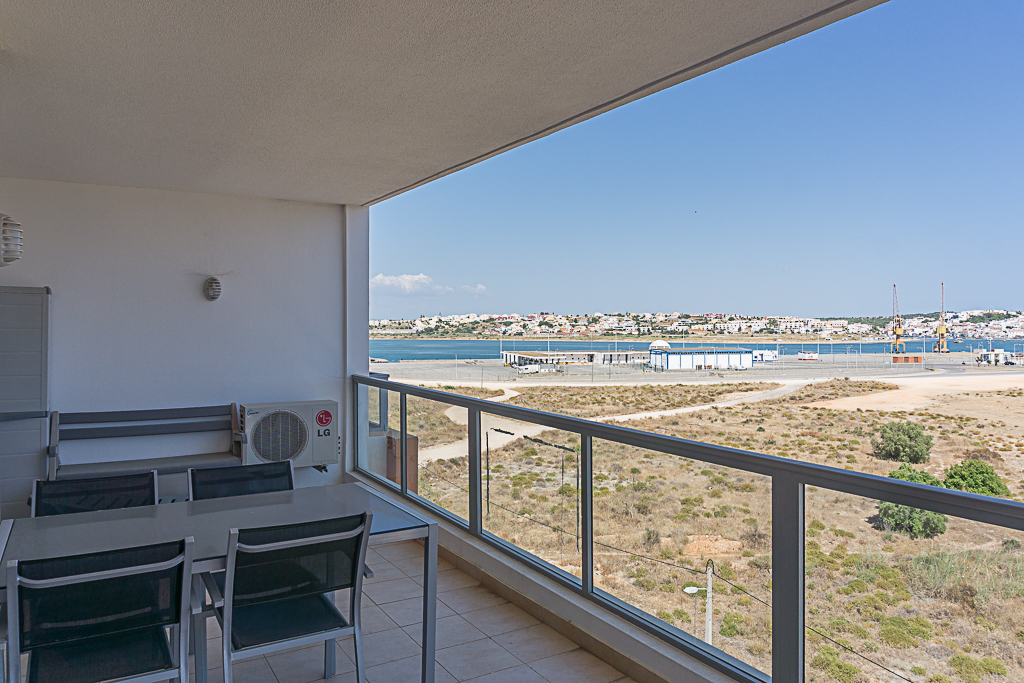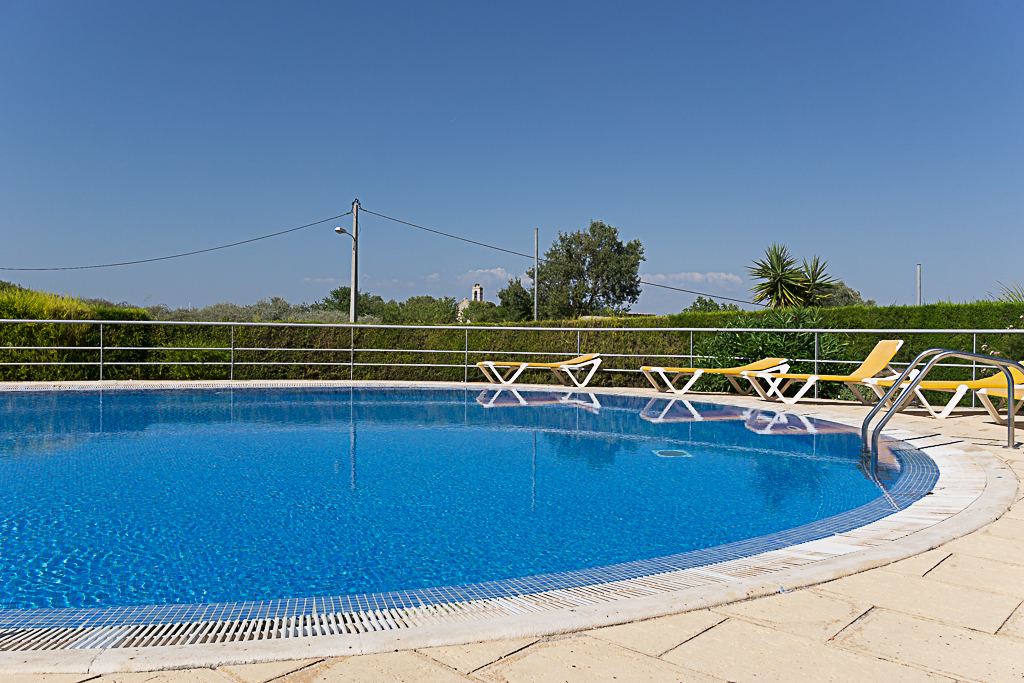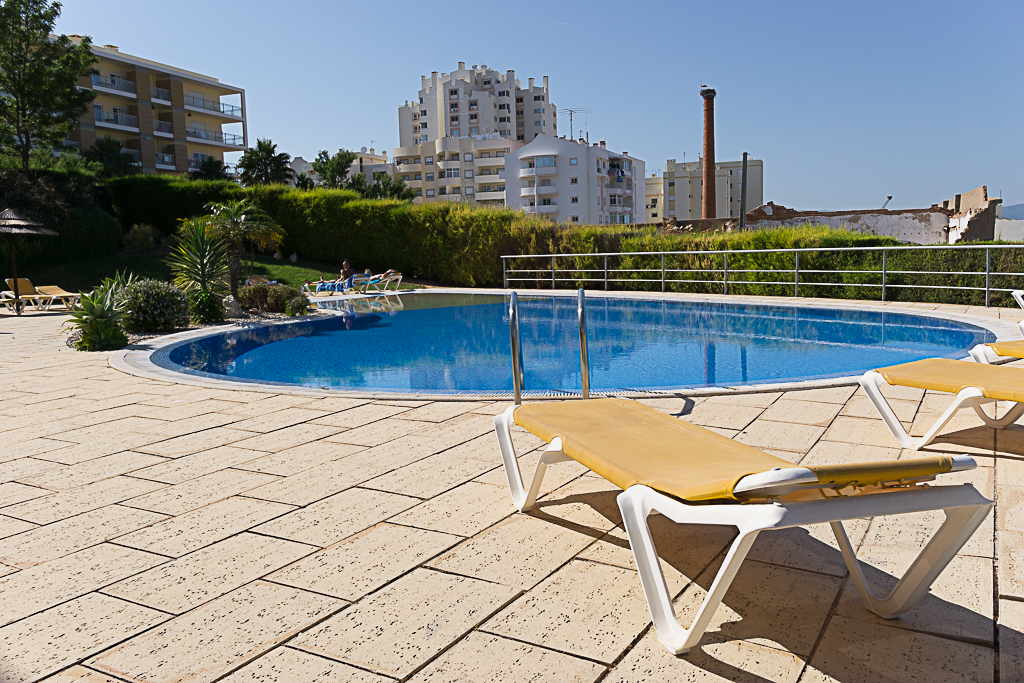 Akisol Rocha Sky is a beautiful property in Portimão, Algarve, that's just a few steps away from the beach!
Located next to the shore, you can literally smell the sand and the sea, from Akisol Rocha Sky, making you want to jump into the beach every single morning and never look back. The house is also close to restaurants, bars, cafes, and markets, that'll keep you busy for days and nights. If you want to do so something different, there are a lot of golf courses, tennis courts and aquatic parks in the vicinities, that will provide you with an incredible afternoon.
After all those adventures you can always come back to Akisol Rocha Sky, where you'll find a lovely shared swimming pool and some cozy deck chairs, where you can either refresh yourself or work on your tan.
Inside, you'll encounter a magnificently decorated, amazingly furnished house. The living room, with 2 sofa beds with 1,60m good for children, is set up with an amazingly good taste that'll make you feel right at home and the bedroom is incredibly comfortable. You'll also have at your disposal a fully equipped kitchen and a beautiful bathroom. When you want to be indoors and still enjoy the excellent climate of Algarve, just take a stroll to the balcony where the amazing seaside view will make stay in Portimão for days on end.
Don't miss an opportunity to get to know Algarve!
Book Now











Check-In: 15:00 | Check-Out: 11:00
Late check-in, after 17:00 (October – March)(50€) (Paid at check-in)
Security Deposit: 150€ (Payment should be made in cash)
Tourist City Tax: if applicable, it will be charged at check-in.
Where to pick up the keys: at the property.
January to May
From €79 per night
August
From €110 per night
September
From €85 per night
October to December
From €79 per night
Discover our curated selection of self-catering vacation rentals in Portugal. From the north to the south of the country, enjoy an authentic Portuguese experience in one of our sunny properties.
Looking for a vacation rental in Portugal?
Fill in the form below with more details and our team will get back to you shortly with suggestions according to your preferences.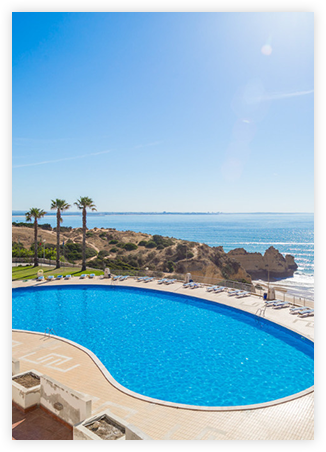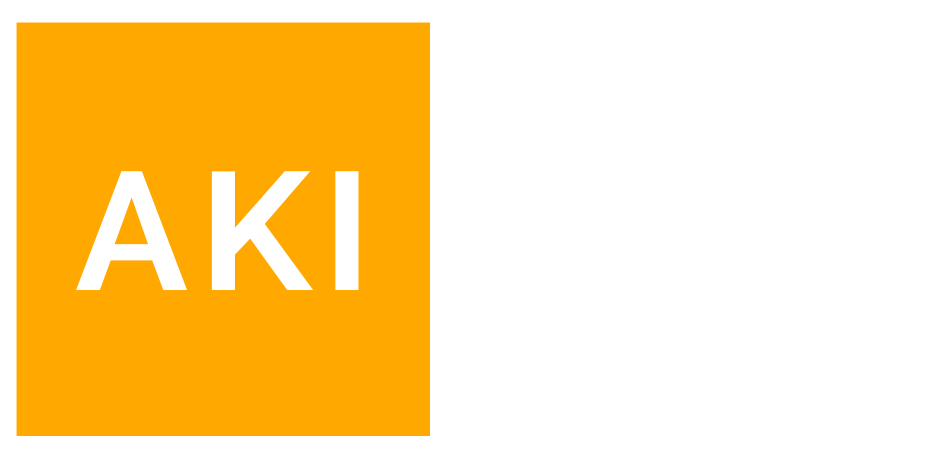 Contacts
2003, Tower 5, China Hong Kong City, 33 Canton Road
Tsim Sha Tsui, Hong Kong
info@akisol.com
961 583 394