AkiSol, Beach Vacation Rentals
With a vast experience in the tourism field and values based on professionalism and transparency, AkiSol offers a curated selection of holiday homes to rent for a remarkable experience in this beautiful European country that attracts visitors from all over the world.
AkiSol has short-term rentals suited for every person and every occasion. From cozy studios near the beach to spacious apartments with a pool, for family vacations, romantic getaways, work trips, or dog-friendly holidays, you will find at AkiSol the perfect solution for you.
Book your self-catering accommodation with AkiSol today!
How to Book
Discover our curated selection of self-catering vacation rentals. From the north to the south of the country, enjoy an authentic Portuguese experience in one of our sunny properties.
Looking for a vacation rental?
Fill in the form below with more details and our team will get back to you shortly with suggestions according to your preferences.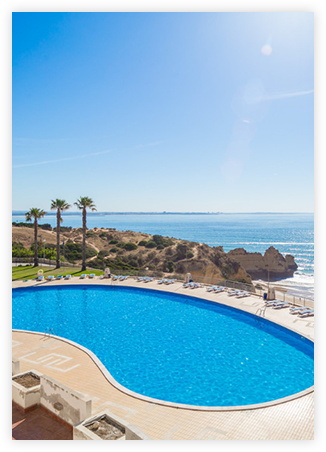 Contacts
2003, Tower 5, China Hong Kong City, 33 Canton Road
Tsim Sha Tsui, Hong Kong
info@akisol.com
961 583 394