How To Book An AkiSol Vacation Rental?
Booking an AkiSol property is quick and easy, you are just 3 steps away from your perfect vacation rental in Portugal. Here's how to book:

Use our search engine to find the property you are looking for or use our contact form to require assistance. Tell us the dates, number of guests, location, and any special requirements and we will send you personalized suggestions according to what you're looking for. Once the property is chosen, proceed with the reservation.

To secure your reservation, you just have to pay 20% of the rental (via Paypal, credit card, or bank transfer) and send us proof of payment. Once payment is confirmed, you will receive an email with the check-in details. The remaining payment must be made in cash at check-in (with the Security Deposit, to be returned at check-out).

Check-In And Enjoy Your Stay!
Keep the check-in details we sent you, you will need them for your check-in. If you have any questions regarding your stay, feel free to contact us – our team is available 24/7. Now, it's time to enjoy your stay at your chosen AkiSol vacation rental. Don't forget to tell us how you enjoyed your stay at the end of it by writing a review.
Looking for a vacation rental?
Fill in the form below with more details and our team will get back to you shortly with suggestions according to your preferences.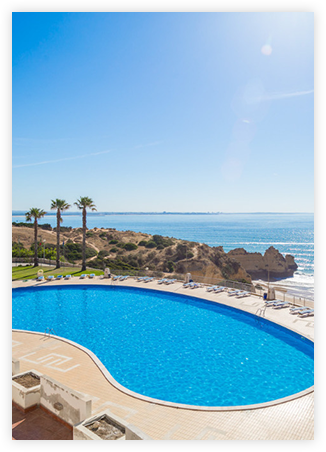 Contacts
2003, Tower 5, China Hong Kong City, 33 Canton Road
Tsim Sha Tsui, Hong Kong
info@akisol.com
961 583 394