Self-Catering Vacation Rentals
With a selection of more than 100 inviting self-catering apartments, AkiSol has what you're looking for, whether you are traveling solo, with family or friends. Start planning your beach getaway in a sunny vacation rental where you are sure to feel at home while enjoying an authentic experience with the scent of the sea.
Learn More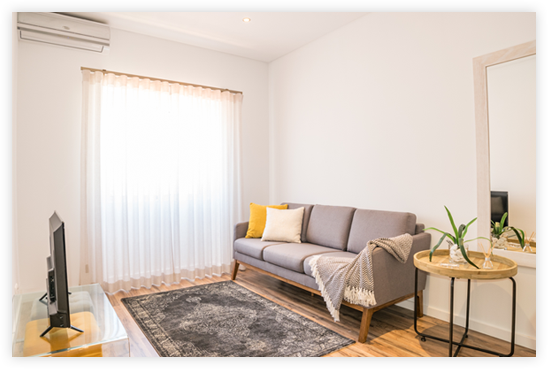 AkiSol makes booking a vacation rental an easy, quick, and safe process with professional customer support every step of the way.

Browse through our properties and select the right one for you or contact us to help you find the perfect solution according to your preferences. Once the property is selected, the reservation process is easy and quick.

Each vacation rental listed on our website has been carefully selected and verified by our team of experts to ensure you can book with confidence, pay securely, and enjoy a peaceful experience.

Need help finding the perfect property? Have a question about the reservation process? With a dedicated team available 24/7, we provide top-quality service before, during, and after the stay to guarantee guest satisfaction.
Discover our curated selection of self-catering vacation rentals.
Looking for a vacation rental?
Fill in the form below with more details and our team will get back to you shortly with suggestions according to your preferences.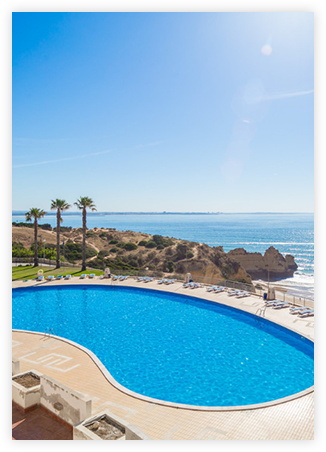 Contacts
2003, Tower 5, China Hong Kong City, 33 Canton Road
Tsim Sha Tsui, Hong Kong
info@akisol.com
961 583 394