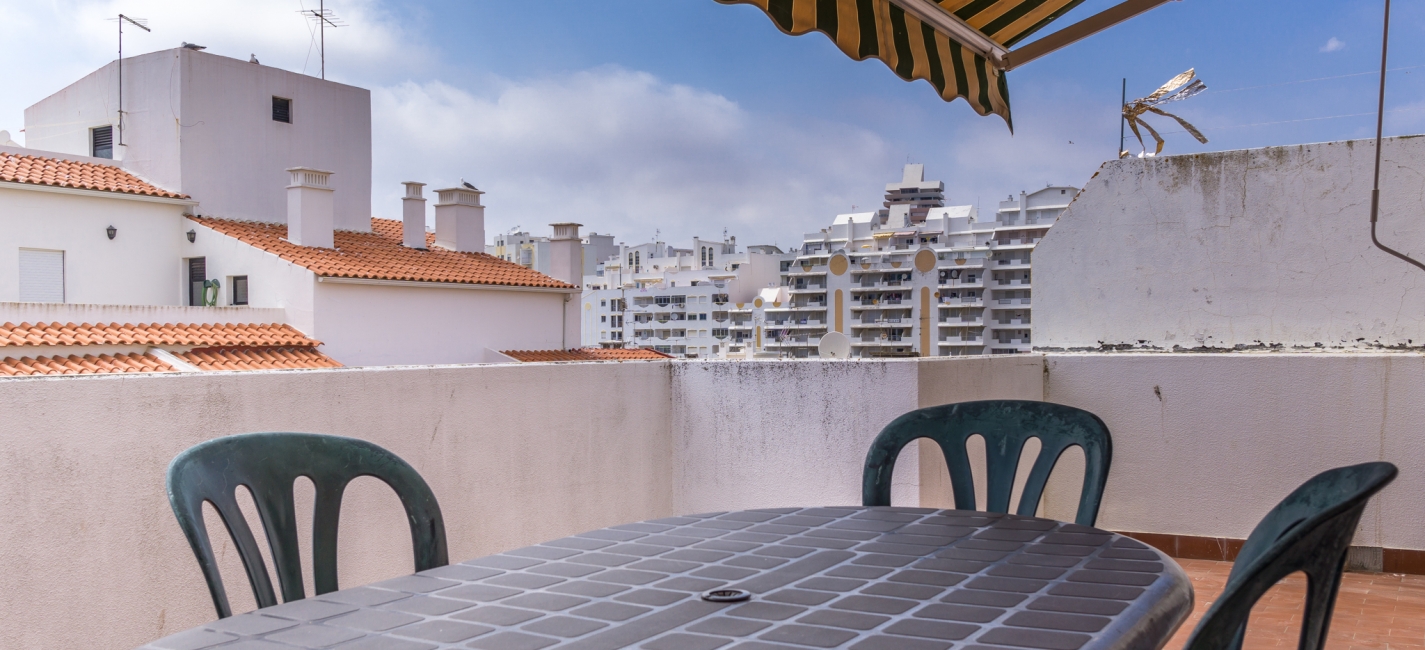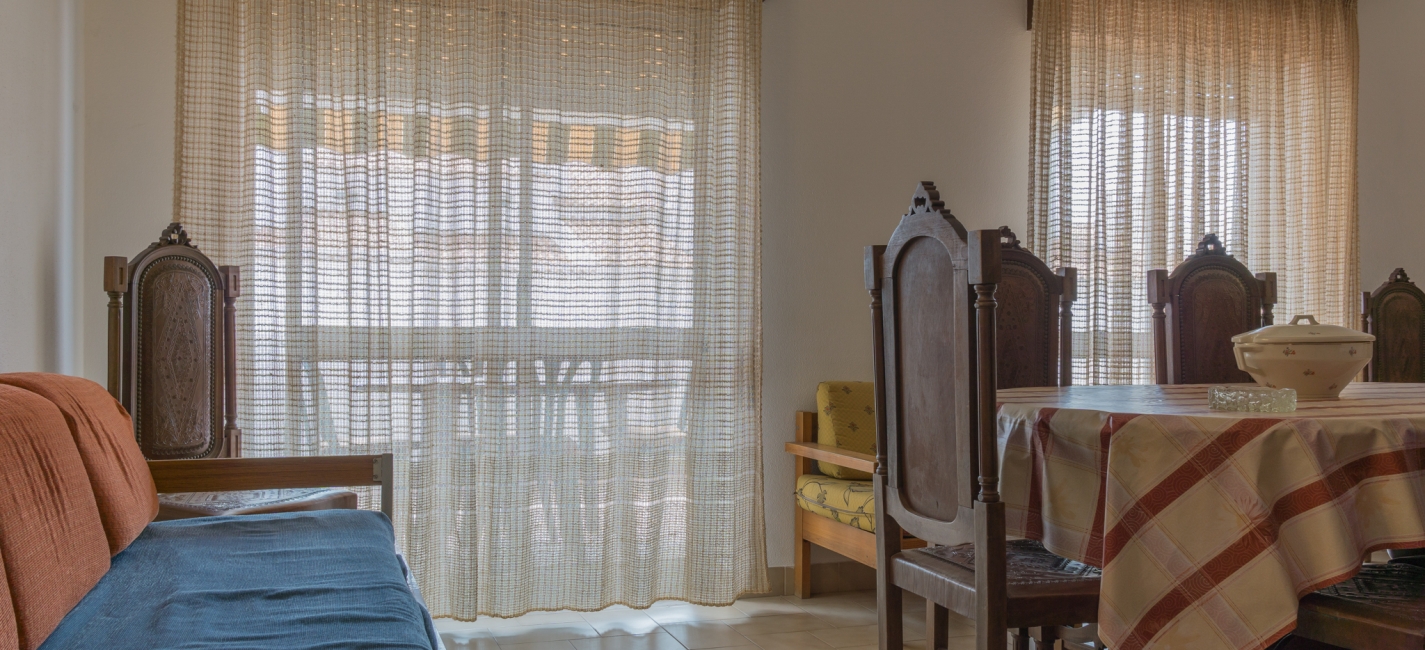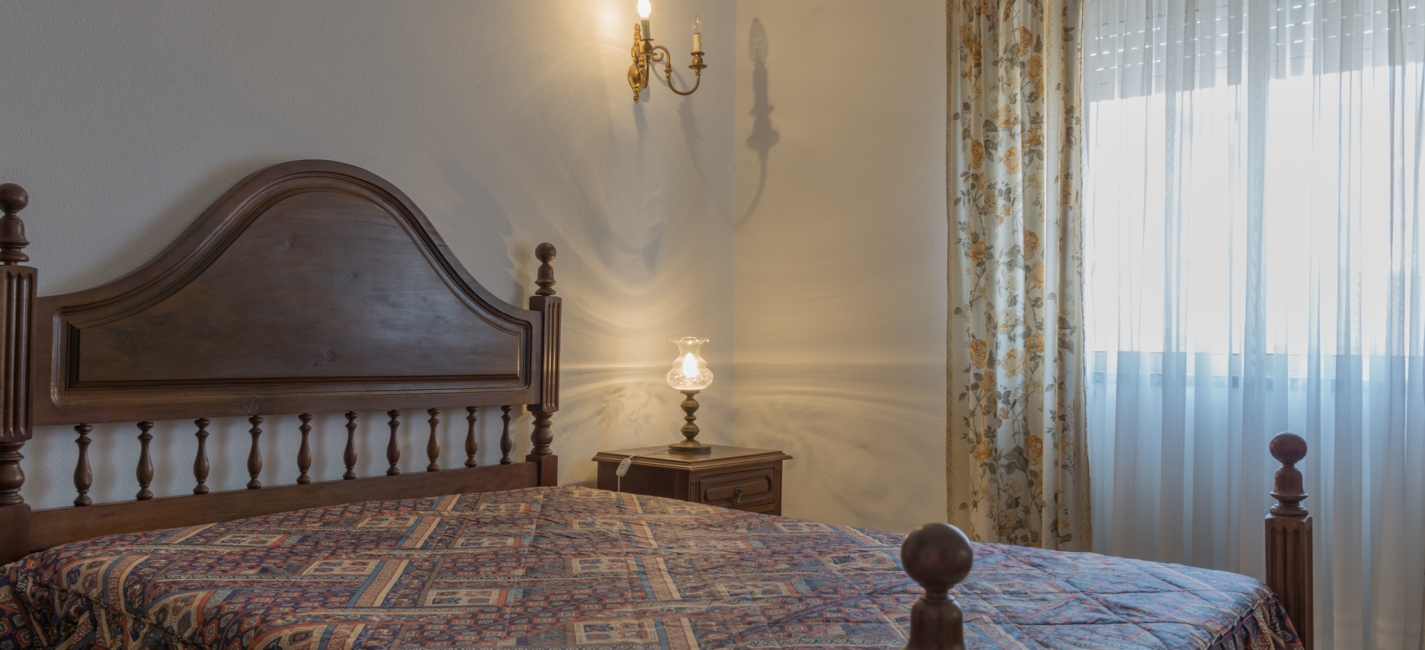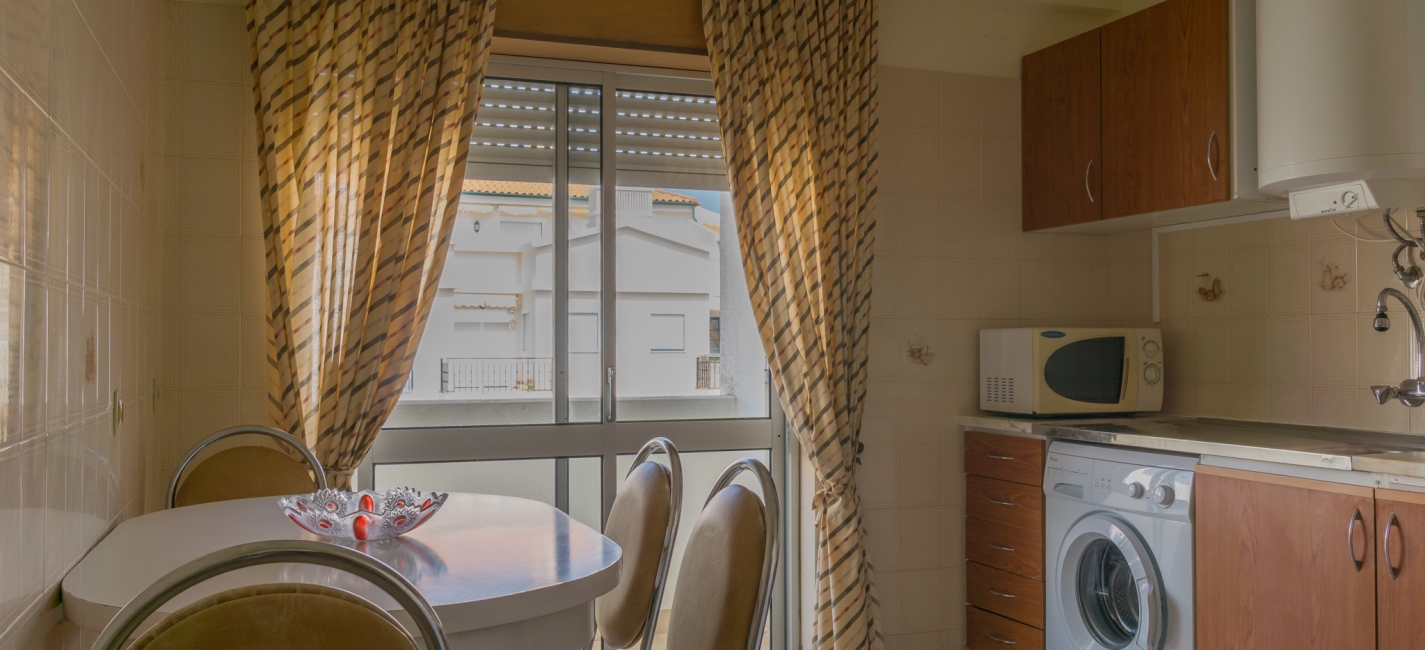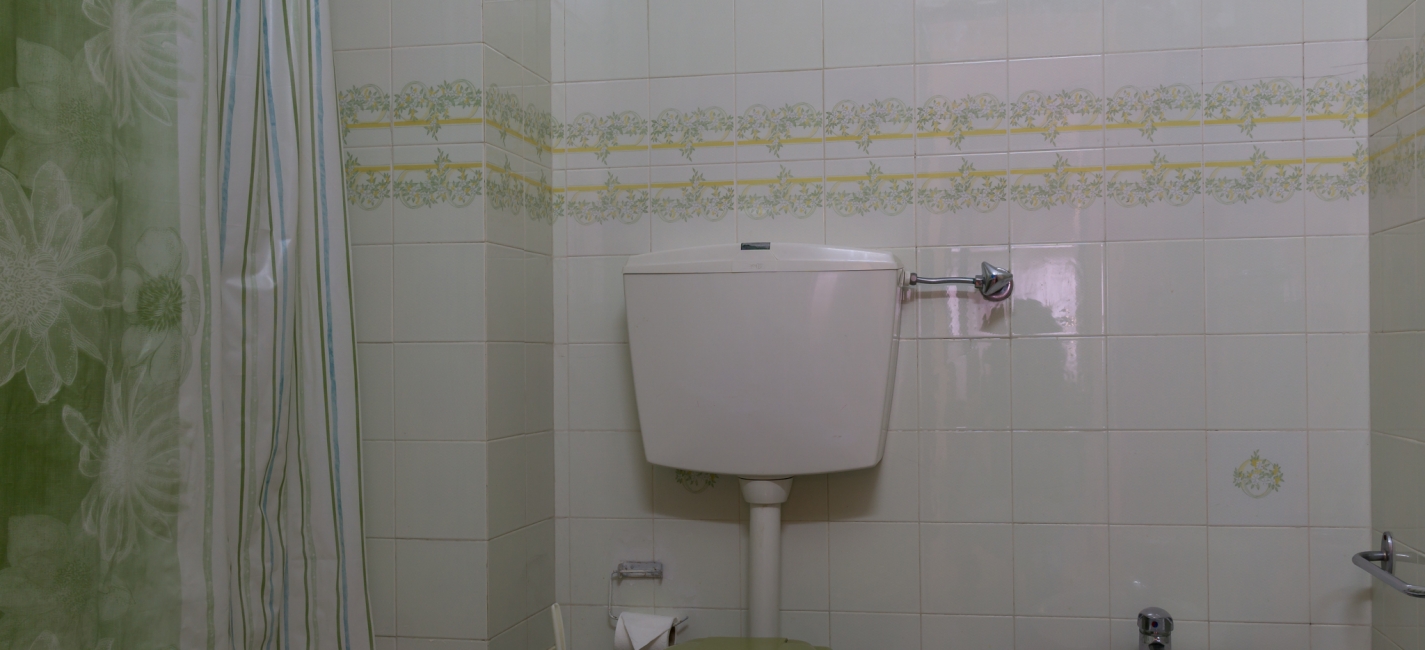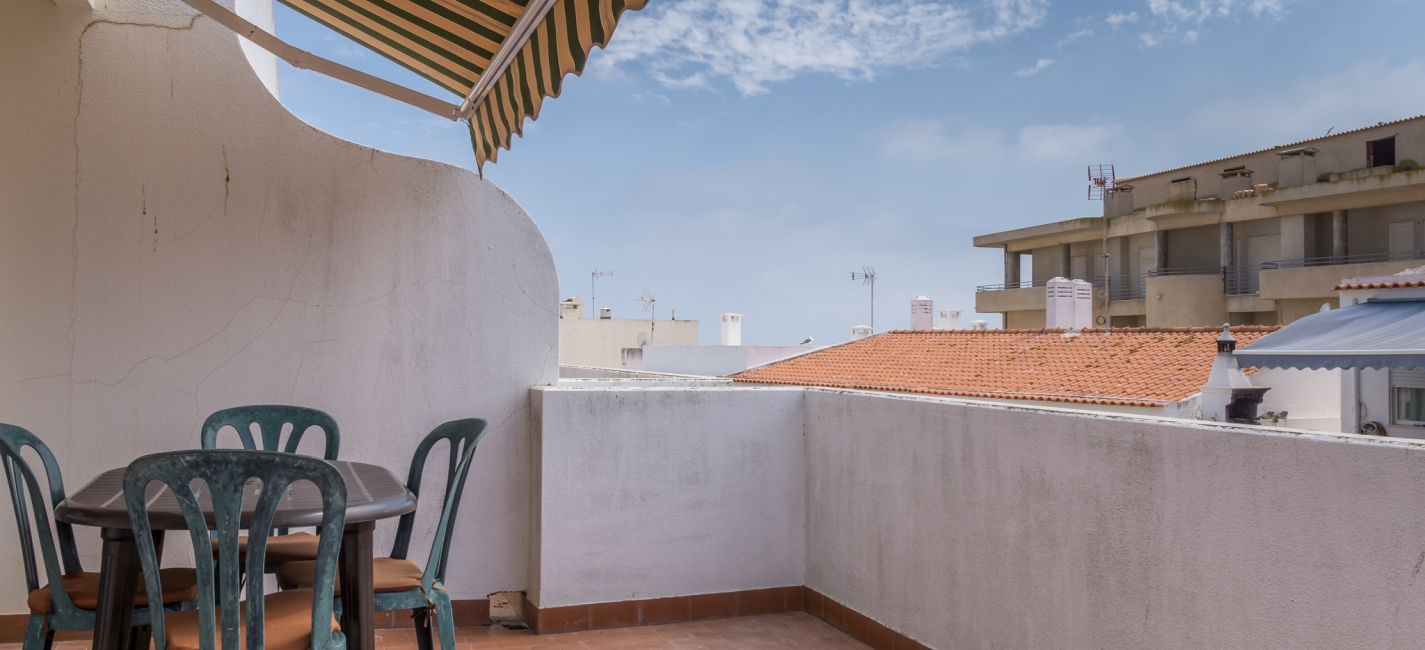 Akisol Armação Pêra Star is a beautiful accommodation with a fantastic location, only 100 meters away from Armação de Pêra beach.
You can almost smell the sand and the waves from our Akisol Armação Pêra. Only 100 meters away, our property will give you the full "Algarve Experience", punting you a short walk from the beach and everything else. The surrounding area is full of restaurants, bars, and markets where you can get a taste of the region or do a few shopping. Golf courses, tennis courts and – many, many – water parks can also be found nearby, providing you with all you need to have some fun.
And when you're back at the apartment but you don't want to be away from the heat and a fantastic climate, just set yourself on the terrace, where you can keep enjoying Algarve and its inviting sun.
Akisol Armação Pêra Star is an accommodation decorated in a simplest but tasteful way. The living room is full of couches where you can sit down, watch TV and relax, the bedroom is really cozy and the kitchen completely functioning.
Don't waste this opportunity to have the time of your life! Come and spend some time in Algarve!











Check-In: 15:00 | Check-Out: 10:00
Security Deposit: 150€ (Payment should be made in cash)
Where to pick up the keys: at the property.
License number: 8657/AL | 8687/AL
January to June
From €65 per night
August
From €150 per night
September
From €69 per night
October to December
From €65 per night
Discover our curated selection of self-catering vacation rentals in Portugal. From the north to the south of the country, enjoy an authentic Portuguese experience in one of our sunny properties.
Looking for a vacation rental in Portugal?
Fill in the form below with more details and our team will get back to you shortly with suggestions according to your preferences.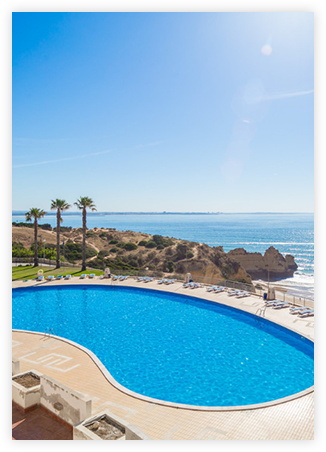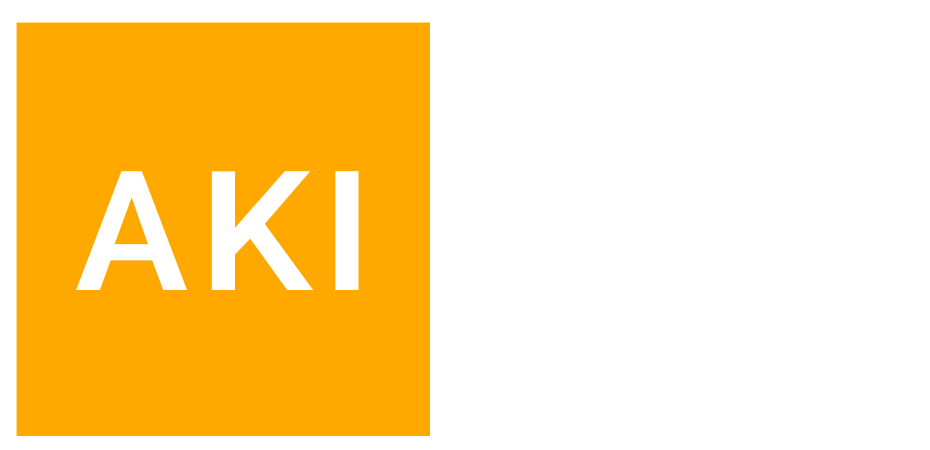 Contacts
2003, Tower 5, China Hong Kong City, 33 Canton Road
Tsim Sha Tsui, Hong Kong
info@akisol.com
961 583 394